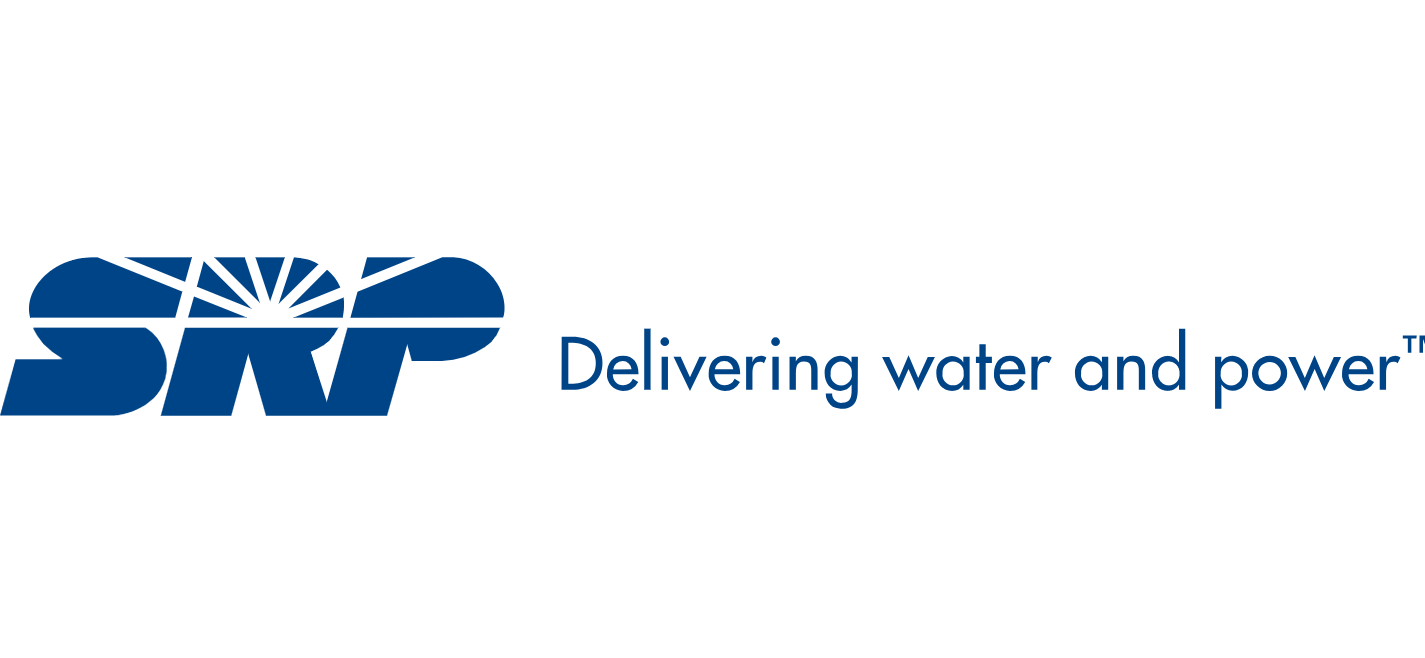 Register And Pay Your SRP Bill
The SRP or Salt river project is an agricultural improvement agency and serves in the area of Arizona. It was founded in 7th February 1903. Its headquarter is in Tempe, Arizona, U.S. SRP has 5,123 employees.
Rates and tariffs
The SRP provides their services in central Arizona, and in all the nearby areas of the Phoenix metropolitan area. To know more about the rates of the same you must visit, https://www.srpnet.com. Here on the 'Residential electric' option click on 'Price plan'. Here you will get to know about the plans and you can choose the suitable one for yourself.
To pay your SRP bill online, you must log into your account and then pay your bills online, but before that, you must register first.
Register for SRP Online Account
Here you have to visit www.srpnet.com
On the landing page press on' My account' om the menu panel.
Here on the page press on 'Set up online access'.
At the next page enter your
Email address
Password
Verify your password
SRP account number
Phone number
and click on 'Create account'.
Do follow the later links after it and then you will be registered with an account easily. After this part log into your account to pay the bill.
Logging into your account
To get this visit https://myaccount.srpnet.com
Enter your email or username and the verified password and then clicking on 'Log in' will let you log in and the pay the SRP bill as well.
Forgot username or password
If you have forgotten your username or password of SRP you must visit the same page and go to the 'My account' option from the menu you will be able to go to the login page. Here hit on, 'I forgot my password' and input your registered email address then click on the 'Send reset password link' button. Follow the prompts afterward to get the information back.
Benefits of SRP Online Account
Get to start a service
Get view outage
Pay your bill online
Get 24/7 customer care assistance
Get access to bill and usage history
Set alerts and reminders for bill payment.
Manage your account
Bill payment
There are 5 main ways to pay your SRP bill.
Online payment
Do log in to your account pay the bill. Take a note from the above-mentioned points and you will understand the process of it.
One time payment
Make one-time payment by going to https://www.srpnet.com
Here under the option, 'Residential electric' press on, 'Payment & billing option'. or Go to this link www.srpnet.com/billing
On the directed page click on 'Pay by credit/debit card'.
For this, you must enter your
SRP account number
First name on the bank account
Last name on the bank account
Your phone number
Your email
9 digit routing number
Bank account number
Enter the payment amount and click on either 'Review payment information' or 'Pay additional accounts'.
Follow the later instructions and you will be able to make a one-time payment.
Payment via mail
Send your payment at, SRP, P.O. Box 80062, Prescott, AZ 86304-8062.
Payment via phone
To pay via phone call on- 602-236-8888.
Payment in person
Check out the SRP payment centers by visiting, https://myaccount.srpnet.com/MyAccount/PayCenter.
Contact details
If you need any assistance from SRP, you can always contact the customer service at-
(602) 236-8888.
Useful Links:
https://myaccount.srpnet.com/MyAccount/PayCenter