How to Add Starz to Hulu:
Hulu has a huge content library with thousands of hours of movies and shows to keep any viewer entertained. Along with the exclusive and original content, you will get a wide range of add-on channels, there's something for everyone.
Hulu has add-ons for Starz, Showtime, Cinemax, and HBO Max with the Live TV package and bundles for Disney+/ESPN+, Sprint, and Spotify users.
You will get multiple viewing options on Hulu, all of which are included with a free trial. The plans start at $5.99/month, leveling up at $11.99/month for ad-free, and working up to $70.99/month for add free Hulu + Live TV.
How Much It Will Cost to Watch Starz on Hulu:
Hulu subscriptions can add Starz to their account for just $8.99/month. Here you will get a free 7-day trial ends. But the free trial is only for Starz subscribers.
How to Add Starz to Hulu:
These are the following method that you can use to add Starz to your Hulu account:
Firstly, you have to visit this link secure.hulu.com/account, on a web browser.
You need to log in to your Hulu account by using your login credentials.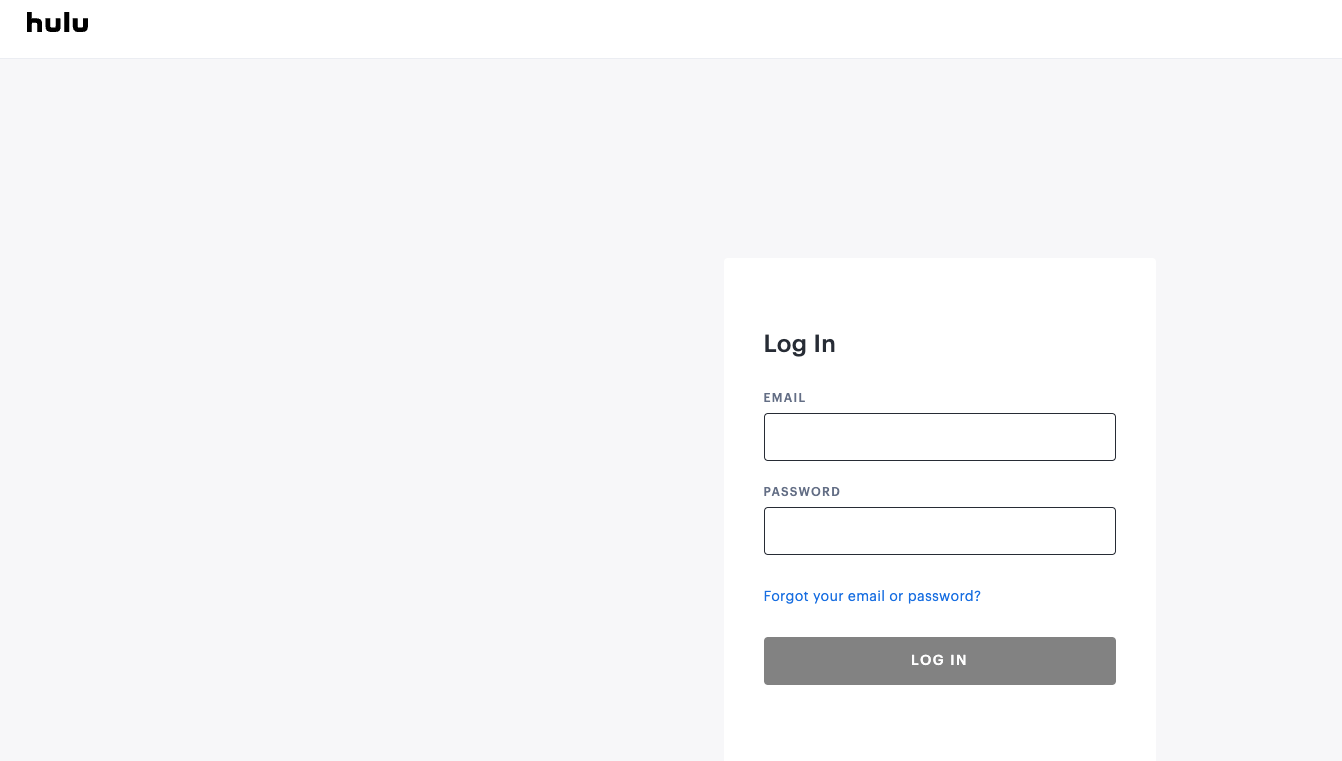 Then, locate the section Your Subscription.
You have to select the Manage Plan option and then click on Hulu Base Plan.
Under the plans, you will get your current plan highlighted in green. There you can also switch between the plans from there.
If applicable, then tap '+' located next to the Starz.
After that, you have to select the Review Changes to confirm.
If you are a new subscriber, only then you will get the free trial, otherwise, you have to pay the extra amount of $8.99 from your next billing cycle.
If your only objective is the free trial, then make sure to cancel the subscription before the trial ends otherwise, you have to pay the subscription fee.
Also Read: Get DisneyPlus on Fios
Another Way to Stream Starz on Hulu:
If you looking for another method, then you can cast from the Hulu app on your Android or iOS device to your favorite streaming media player or smart TV. This makes it very easy to navigate the app to find out the movies and shows that you want to stream. You can also use AirPlay if you are using an Apple device and you are not into the Apple ecosystem. If you are using Android TVs or Roku, then you can directly cast from the app.
What Content You Will Get on Starz:
When you sign up for Starz via Hulu, you will get everything that Starz has to offer. You can access the live Starz and Starz Encore channels along with all of the content already released.
Contact Info:
For any queries about Starz, you can contact their customer service department at (970) 438-2789.
Reference Link: